Gain precise reporting over
Telecom

transactions in your country
Why
supervising Telecom ?
The global telecom service market is no less than $1.9 trillion, which breaks down into 7.7 billion active mobile broadband subscriptions worldwide. In developing countries, the market continues to expand, fueled by the drive for phone ownership. This sector's revenue is now a central pillar of these countries' economies. These revenues include VAT and excise duty, corporation tax, surcharges on incoming international traffic, and import duties on mobile phones.
Book a call with one of our experts.
Payment for telecom services in emerging economies is on a prepaid cash mode, primarily because so few people have bank accounts. With such a high volume of turnover, there is ample scope for misrepresentation, which can easily lead to revenue losses and permit wide-scale fraud. Governments are lacking a complete picture of the telecoms market
They cannot check the accurate level of payments for telecom services
They cannot monitor the volume of calls, data, SMS
They cannot trace an increasing number of illegally imported phones
Our data solutions allow us to provide governments with a clear picture of missing income and the ability to correct any deficit.
ORAS enables governments to receive the correct revenues earned through the telecoms sector and its significant players. ORAS has an overview of these revenues– including taxes, duties, and license fees – which are due for collection.
TMS monitors the volume of telecom activity (Voice, SMS, Data), permitting the collection of correct levels of taxation. TMS acts as a perceptive observer while not breaking accepted rules of privacy and non-interference.
MPIE reports the exact numbers of phones entering each state and automatically collects outstanding VAT and customs duties. It enables the authorities to monitor a large number of illegally imported phones and automatically collects any unpaid tax.
The advantages of N-Soft Telecom Solutions
We provide each government with real-time reports for each solution, indicating all taxes to be collected and the sales volume. Our reports ensure that governments have all the information they need and are available by period (daily, weekly, or monthly) and by each operator.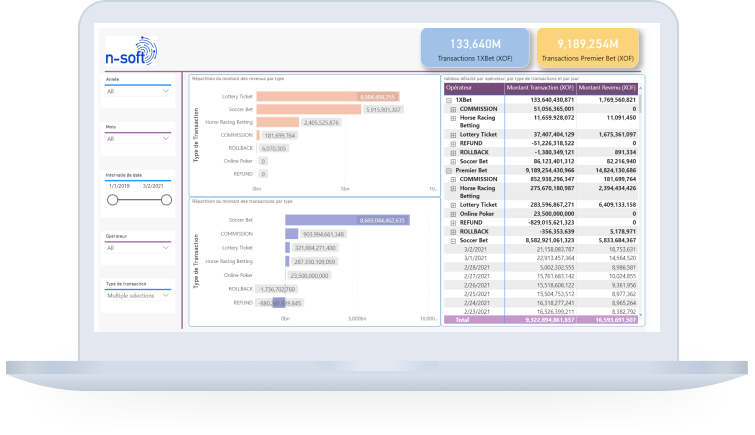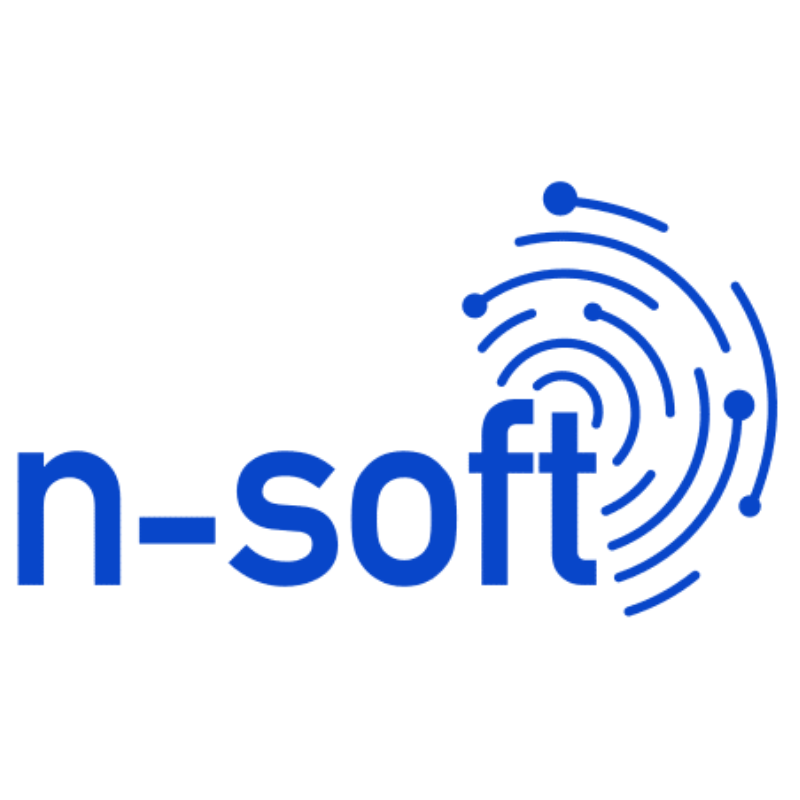 Need more details? Contact us​
We are here to assist. Contact us by email or via our social media channels.