Mali – President stresses importance of virtuous governance
At the Annual Report of the Auditor General
...
, the Malian President of Transition, Colonel Assimi Goïta, emphasized the importance of honest and virtuous governance to the country's tax authorities, stating that-"Your role is essential in the process of combating corruption and financial crime…"
On July 27th, N-Soft experts held a successful seminar in Yaoundé, Cameroon, discussing the supervision of mobile money.
Mobile money is gradually establishing itself
...
as the alternative to traditional banking systems in Africa, so it is becoming crucial for governments to be able to analyze and detect economic leakages in the country to guarantee the accurate collection of tax revenues. N-soft monitors these transactions from major economic sectors while analyzing declaration accuracy to help governments unlock tax revenue without creating additional taxes.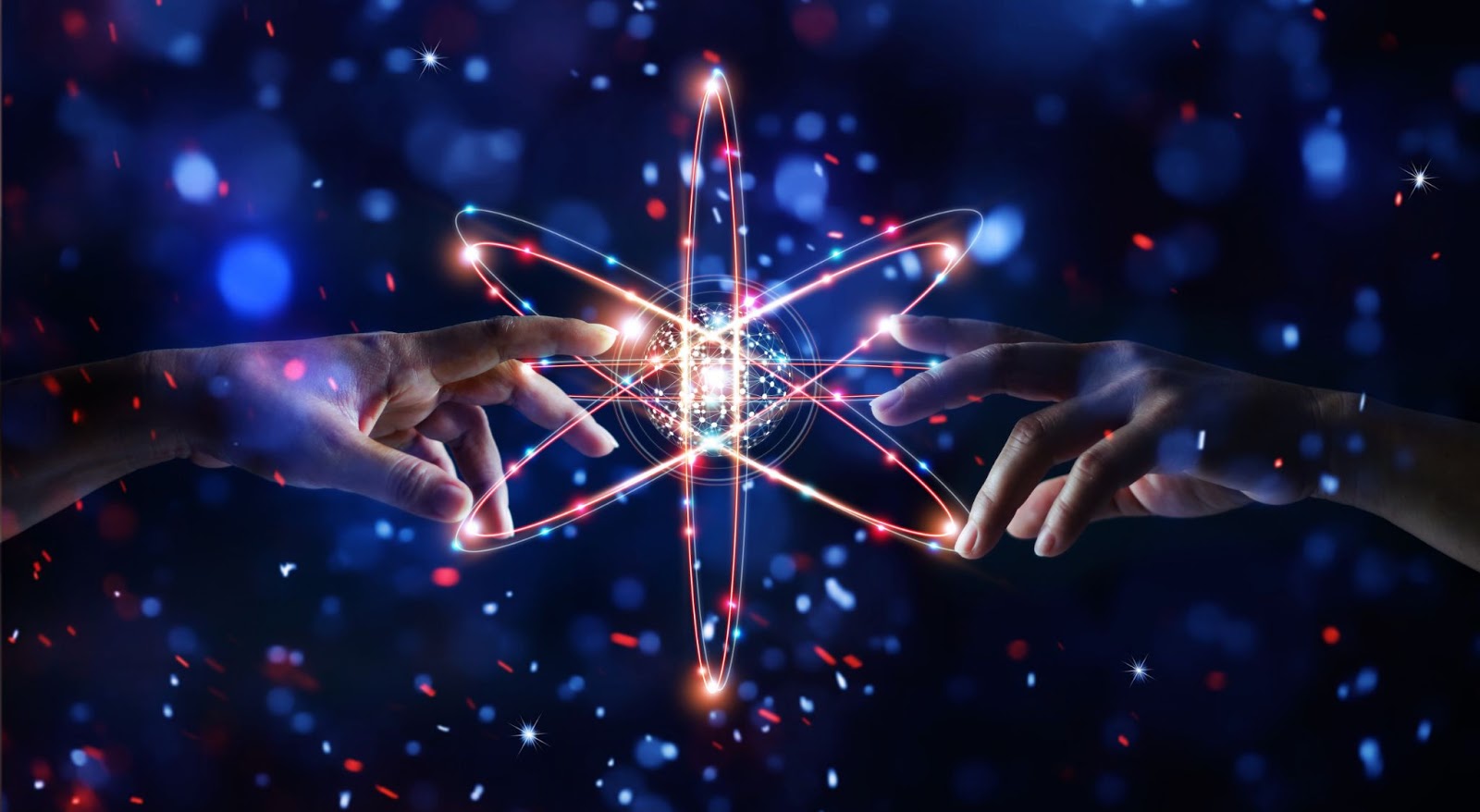 Improved governance and efficiency could deliver US$110b in new tax revenue over 2020-25
according to a study by the United Nations Economic Commission for Africa (UNECA).
...
That's more than double the US$51.8b it received in official development assistance as of 2018, according to the Organization for Economic Co-operation and Development (OECD). "Collecting enough revenue opens up policy options and the capacity to execute them faster and better," Larry Eyinla, EY Africa Regional Tax Leader Extract from : https://www.ey.com/en_gl/tax/why-tax-collection-remains-a-challenge-in-sub-saharan-africa
Need more details? Contact us
We are here to assist. Contact us by phone, email or via our social media channels.