The DRC welcomes Dr. Roger Zini, CEO of N-Soft
The DRC welcomes Dr. Roger Zini
...
, CEO of N-Soft, with our latest proposal to supervise major digital sectors for improved quality governance in their country .
"Invest Cameroun" magazine
Alex-Ariel Tchetgnia, VP of Professional Services at N-Soft
...
, interviewed with "Invest Cameroun" magazine and shared his insights on the latest tax trends and challenges regarding mobile money usage in Africa.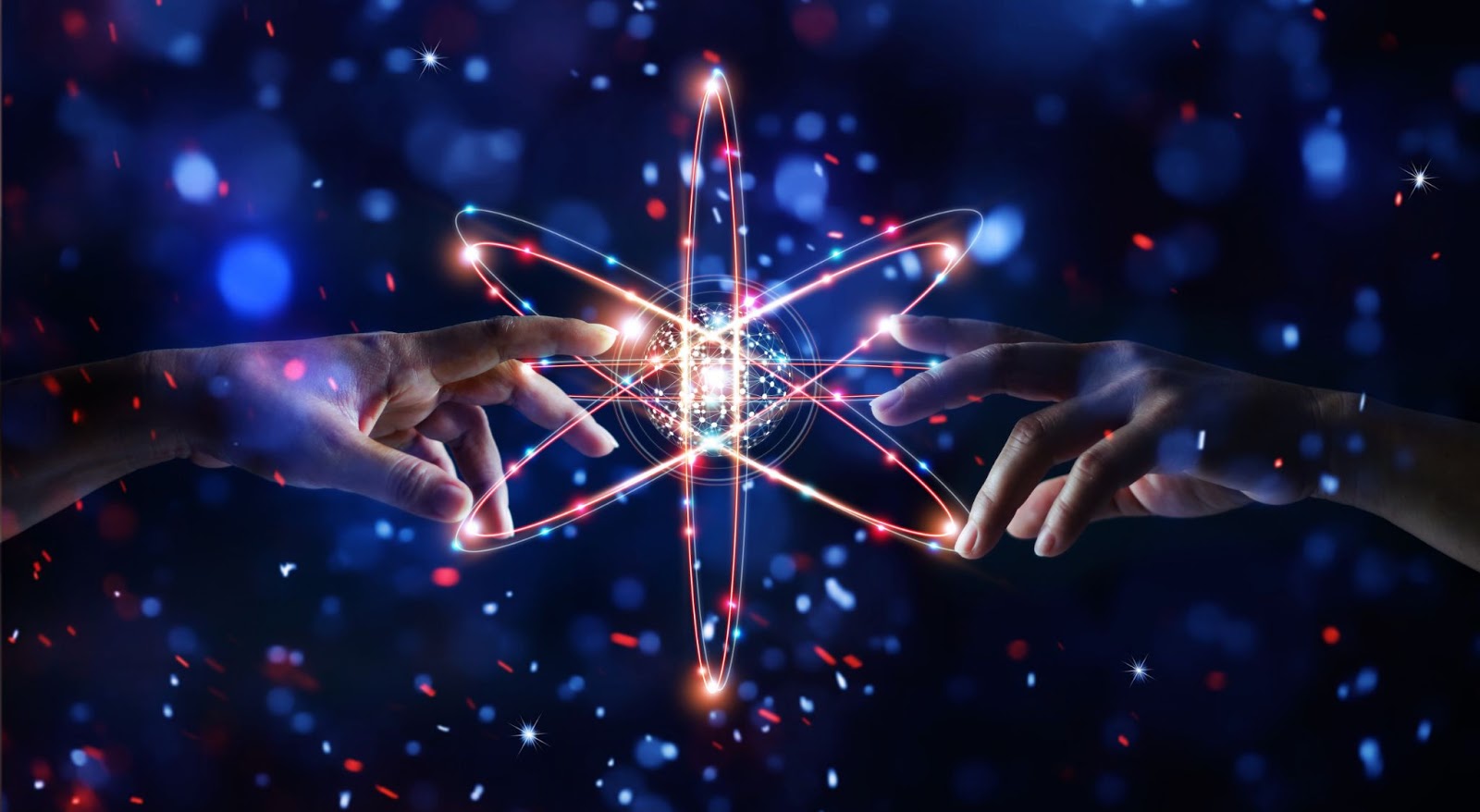 Improved governance and efficiency could deliver US$110b in new tax revenue over 2020-25
according to a study by the United Nations Economic Commission for Africa (UNECA).
...
That's more than double the US$51.8b it received in official development assistance as of 2018, according to the Organization for Economic Co-operation and Development (OECD). "Collecting enough revenue opens up policy options and the capacity to execute them faster and better," Larry Eyinla, EY Africa Regional Tax Leader Extract from : https://www.ey.com/en_gl/tax/why-tax-collection-remains-a-challenge-in-sub-saharan-africa
Need more details? Contact us
We are here to assist. Contact us by phone, email or via our social media channels.