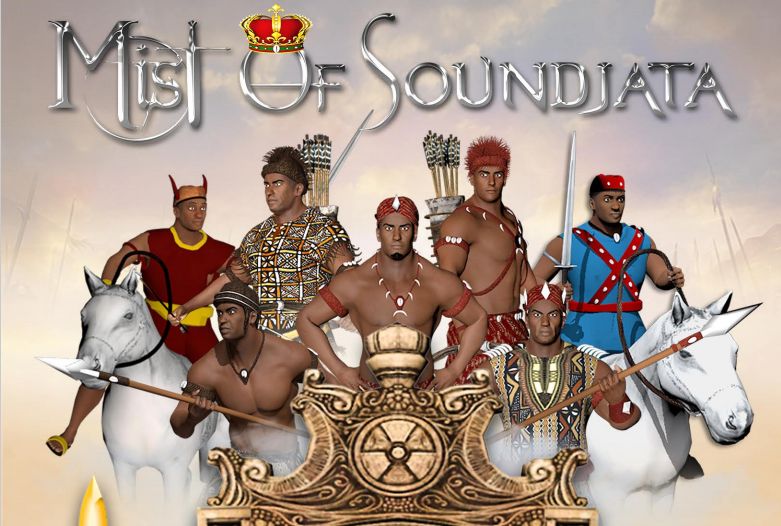 N-Soft invests in the Malian startup AfricaTechLab
developers of the mobile strategy game on Android Mist of Soundjata which highlights the Mandingo culture.
...
Investing in the Malian startup is one of the partnership values dear to N-Soft. We choose to invest in the economies of the countries in which we operate. N-Soft is an active partner of the state of Mali.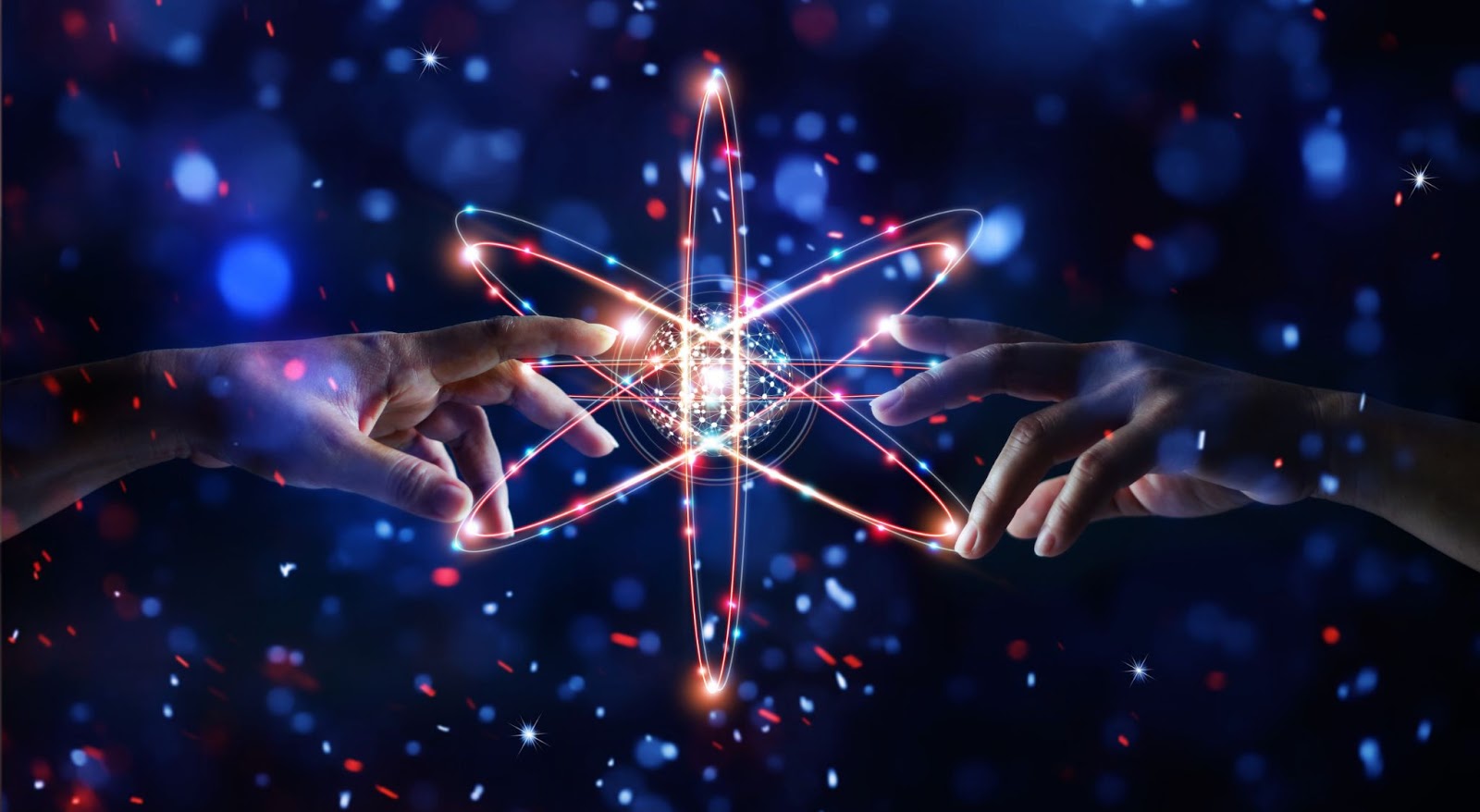 Improved governance and efficiency could deliver US$110b in new tax revenue over 2020-25
according to a study by the United Nations Economic Commission for Africa (UNECA).
...
That's more than double the US$51.8b it received in official development assistance as of 2018, according to the Organization for Economic Co-operation and Development (OECD). "Collecting enough revenue opens up policy options and the capacity to execute them faster and better," Larry Eyinla, EY Africa Regional Tax Leader Extract from : https://www.ey.com/en_gl/tax/why-tax-collection-remains-a-challenge-in-sub-saharan-africa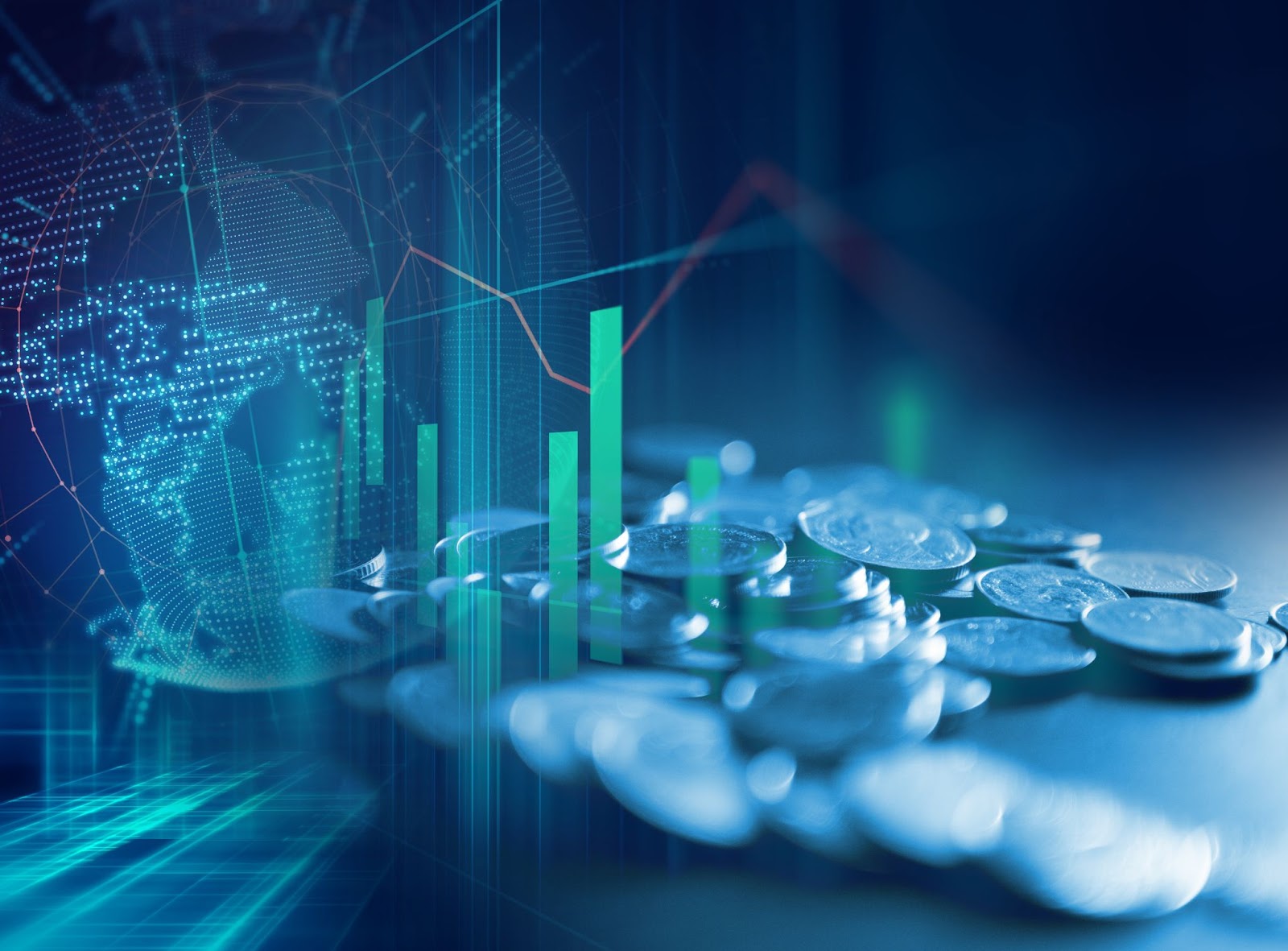 Middle East – Exponential growth of digital payments
- More than half of transactions in the Middle East are carried out via smartphone applications
...
- A MasterCard survey indicates digital payments in the Middle East are growing exponentially. They could add US $ 95 billion to its GDP
Need more details? Contact us
We are here to assist. Contact us by phone, email or via our social media channels.