Gain precise reporting over
Mobile Money

transactions in your country
Why
supervising Mobile Money?
By contrast, 86% of the population possess a mobile phone. With a smartphone, mobile payment is easy, allowing customers to deposit, withdraw, and transfer money. Today mobile money transactions of $1.3 billion are processed daily in emerging markets
Book a call with one of our experts
Where few people use banks, cash is the natural option, and mobile money is the preferred choice for transfers. Consequently, governments cannot scrutinize the number and value of transactions or the VAT due on sales. Taxes usually are due on all these cash transfers, yet little shows up in government revenues.
Our technological solutions portfolio provides the necessary visibility into revenues generated by the digital sectors to enable Governments to collect the exact amount of taxes owed to them. The TMS-MM solution ensures that governments can control all the implications of mobile money expansion and collect outstanding taxes and fees. TMS-MM provides transparency in a fast-growing market to ensure market control and visibility, including foreign exchange issues. Our solution also promotes the security of mobile money transactions.
We provide each government with real-time reports showing
Our reports ensure that governments have all the information they need and are available by period (daily, weekly, or monthly) and by each operator.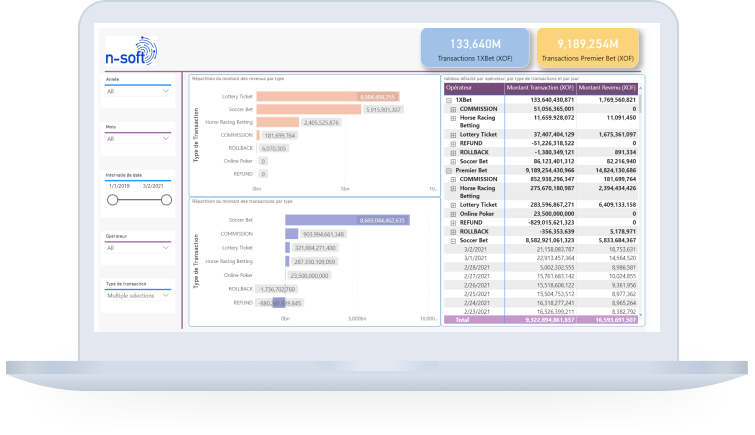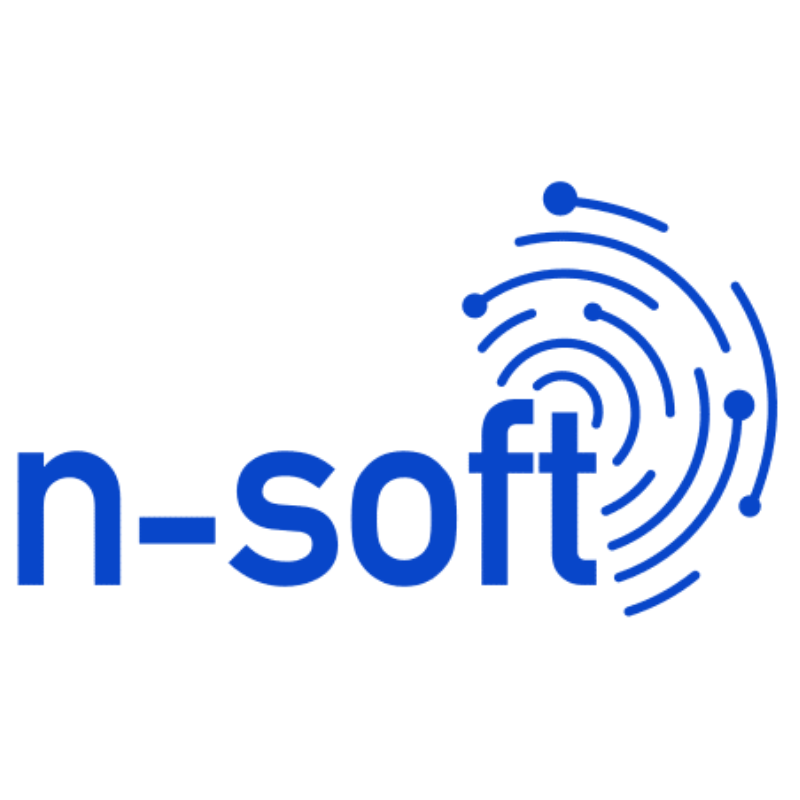 Need more details ? contact us
We are here to assist. Contact us by email or via our social media channels.