Gain precise reporting over
Remittances & FICS

transactions in your country
Why
supervising Remittances & FICS?
The developing world's access to banking and other financial services is growing fast, and in the coming years, millions of new accounts will open.
There is also a great demand for services that transfer money across borders and provide currency exchange. International money transfers ("remittances") have been growing considerably at a CAGR of 10.4% since 2000, with $530 billion transferred each year.


Book a call with one of our experts.
In countries where recourse to bank services is restricted, virtually all payments will be in cash. Serious discrepancies occur between the amounts of utilities sold by operating companies and governments' figures, with a consequent fall in revenues through taxation. A lack of supervision means that the payment level is not adequately scrutinized and does not provide appropriate government revenues.
Our technological solutions portfolio provides the necessary visibility into revenues generated by the digital sectors to enable Governments to collect the exact amount of taxes owed to them. The TMS-MM solution ensures that governments can control all the implications of mobile money expansion and collect outstanding taxes and fees. TMS-MM provides transparency in a fast-growing market to ensure market control and visibility, including foreign exchange issues. Our solution also promotes the security of mobile money transactions.
We provide each government with real-time reports showing
Our reports ensure that governments have all the information they need and are available by period (daily, weekly, or monthly) and by each operator.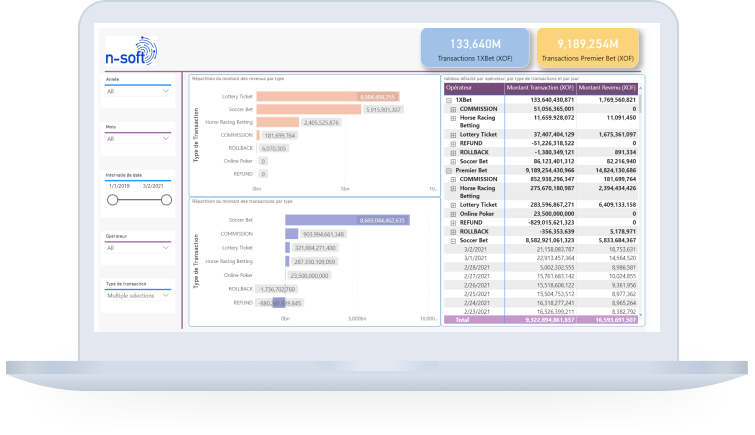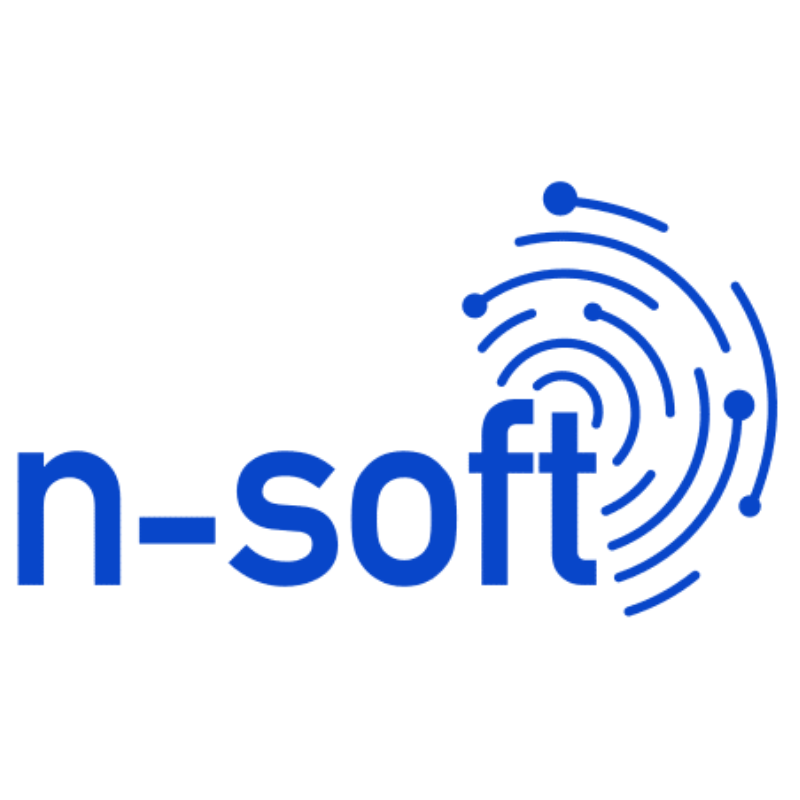 Need more details? Contact us​
We are here to assist. Contact us by email or via our social media channels.