Gain precise reporting over
Entertainment & Gambling

transactions in your country
Why
supervising Entertainment & Gambling?
Mobile phones have become the most convenient tool for those gambling- who tend to be the younger generation. The prevalence of this age group within emerging markets explains the growth of online gaming and gambling with lotteries and scratch cards. 
Book a call with one of our experts.
In countries where recourse to bank services is restricted, virtually all payments will be in cash. Governments are at present missing out on revenues expected from both the purchase and importation of television decoders, providing access to a wide range of channels, and from the taxes due on online gambling and lotteries.
Our solution enables governments to monitor television decoders' activity and revenues and collect outstanding taxes. Similarly, it can monitor online gambling transactions, scratch cards, and lotteries and collect due taxation.
We provide each government with real-time reports showing
Our reports ensure that governments have all the information they need and are available by period (daily, weekly, or monthly) and by each operator.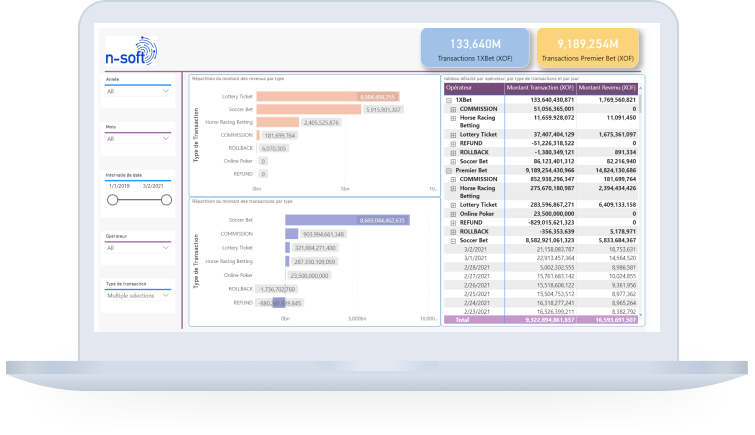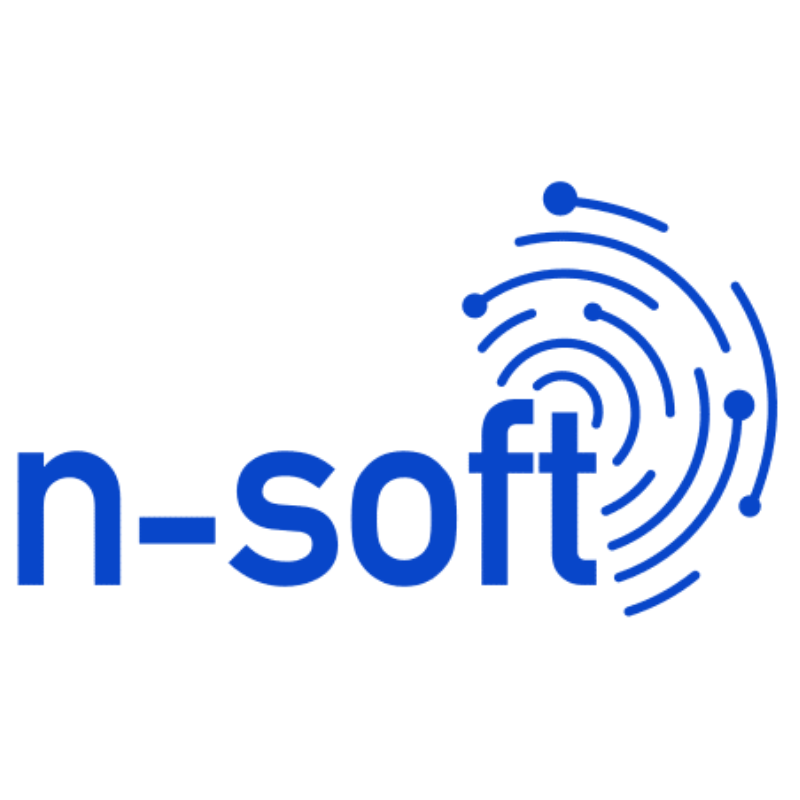 Need more details? Contact us​
We are here to assist. Contact us by email or via our social media channels.